To the door slammers, the rally wreckers, the firemen...
When the call finally came, Rolaids' award for the best relief pitchers in Major League Baseball had more than a little tarnish on it's website. We relaunched it with updated branding, site design and copy to reflect the storied history of the sport and the award.

Website
The Rolaids Relief Man Award is the only purely stats-based award for MLB pitching. That allowed for a dynamic leaderboard on the site by applying the algorithm to a feed from Stats Inc.
The redesign included information about the award, a gallery of past winners, and a blogging platform.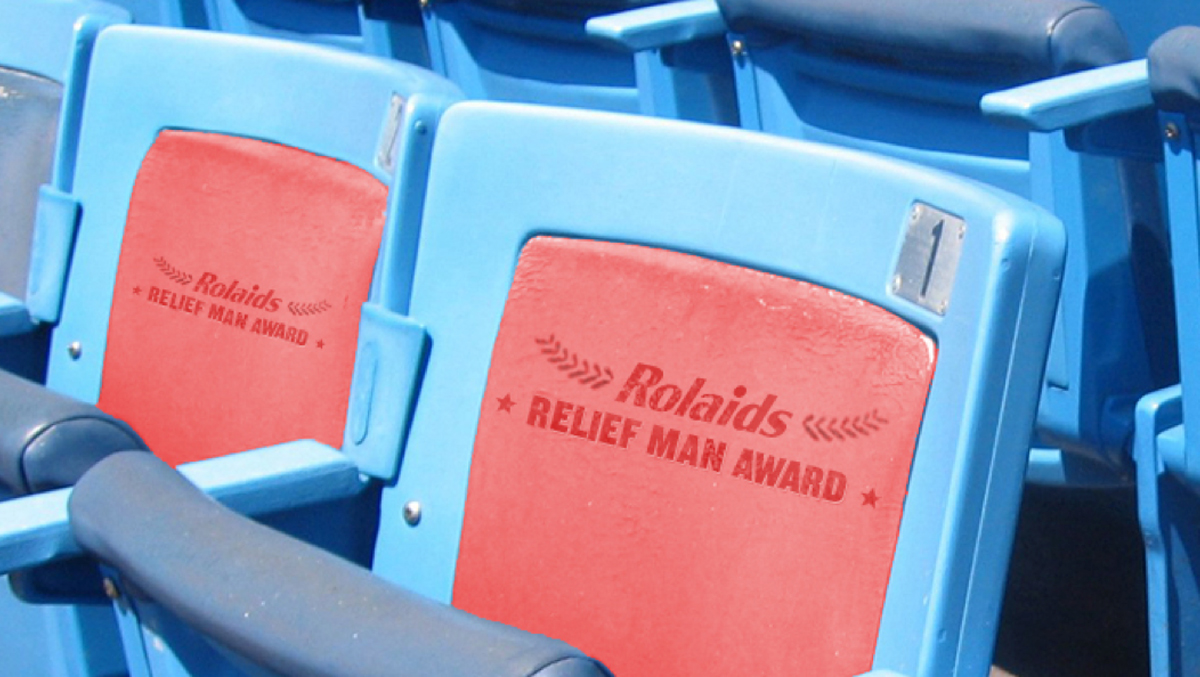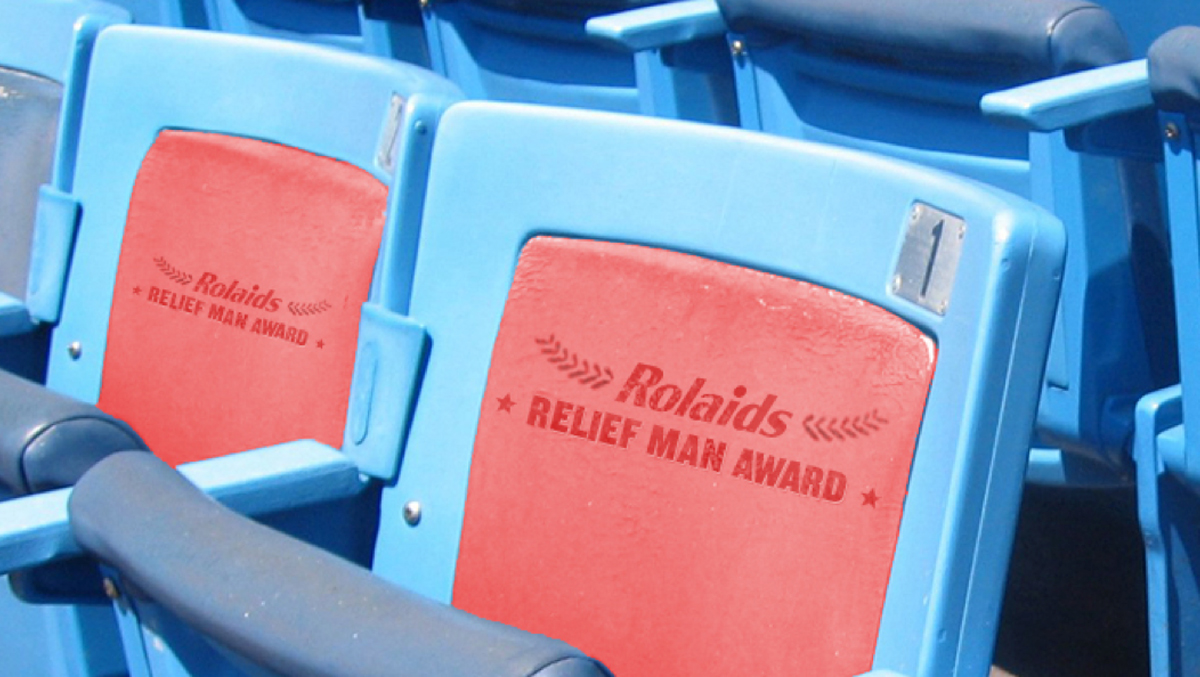 Mobile, Social & In-Stadium
As part of the modernization effort, we pitched an idea for a simplified fantasy baseball game limited to relief pitchers. Current league stats, combined with wildcard historical Rolaids Relief Man Award winners, gave players a chance to compete against friends and win free tickets behind the bullpen in Rolaids branded season seats. Unfortunately we didn't close that one.
Credits
ROLE: Creative Direction TEAM: David Mikula, Brock Kirby